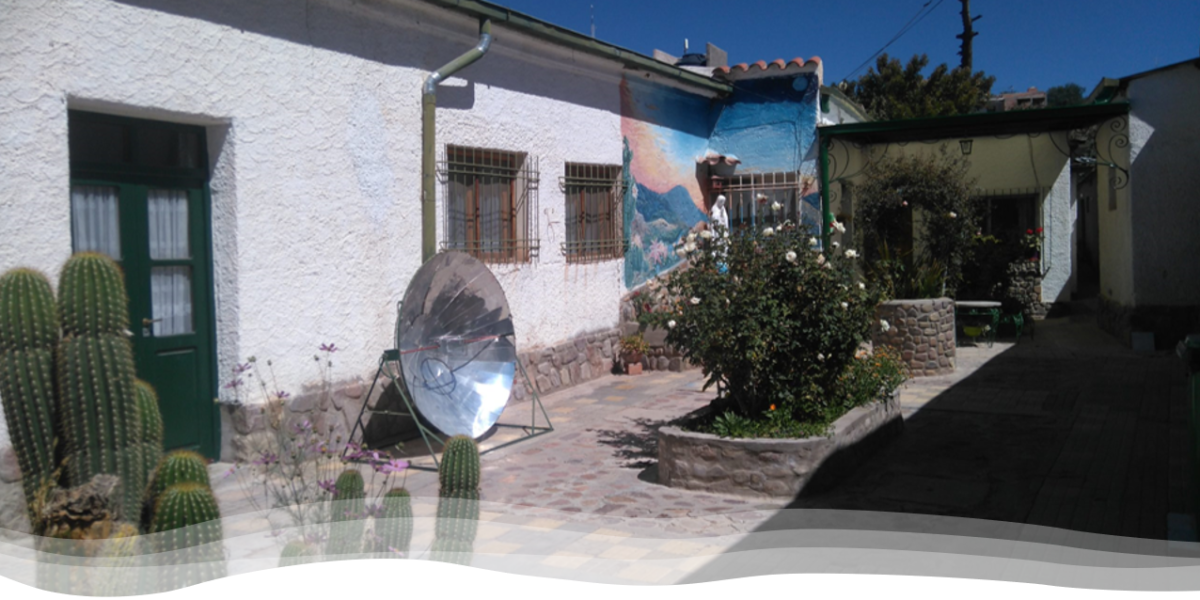 50 years of evangelising mission in Humahuaca
23 March 2023
The Claretian Missionary Sisters we have been present in Humahuaca for 50 years, seeking evangelisation and charity..
The Humahuaca Ravine is a 10,000 year old cultural itinerary. The aborigines of different ethnic groups walked along its paths, and even today they still preserve religious beliefs, rites, festivities, art, music and agricultural techniques that are a living heritage.
The Prelature of Humahuaca was created in 1969, its first bishop being Monsignor José María Márquez Bernal. The Claretian missionary Sisters arrived in the ravine in 1971, settled in Abra Pampa and in 1973 in the historical city of Humahuaca, in the House of Charity Nuestra Sra. de la Candelaria, inserted in the parish pastoral, in the catechesis and in the rural pastoral, but mainly, in the task of social promotion from the diverse tasks and proposals to the most needy brothers in the charity house (Casa de Caridad), which have been varying throughout these 50 years. With the help of Proclade Betica in the Kanchay project; and the eventual support of Korima in temporary projects.
At present, the missionary work in Humahuaca is carried out in the following places:
Social and Charitable Promotion: Casa de Caridad (Charity House), which attends to all those who come here in need: shelter for people who come from the campaign; dining room, homeless, elderly and sick people; solidarity pharmacy. Workshops on culture, recycling, sewing and cooking. Cloakrooms, a charity house.
Parish Caritas: supporting projects, personal care and food parcels. Management of donations received from benefactors and distributed to people in rural communities and those most in need.
Parish and Diocesan Pastoral: integrating the catechetical board and adult formation in pre-baptismal catechesis. Neighbourhood evangelisation, accompaniment and promotion in their projects to overcome poverty. Youth ministry and Missionary childhood, forming teams and advising; promoting missionary and vocational actions.
In family ministry: forming teams, promoting formation and animation activities. Promoting and organising evangelisation courses (EESA). Formation and accompaniment of the MCA (Missionary Childhood and Adolescence). Popular mission "Missionary Month of October". Talks at novenas, preparation for patron saint festivals in some neighbourhoods. Evangelisation through the media by means of the "Prayerful reading of the Word of God", radio.