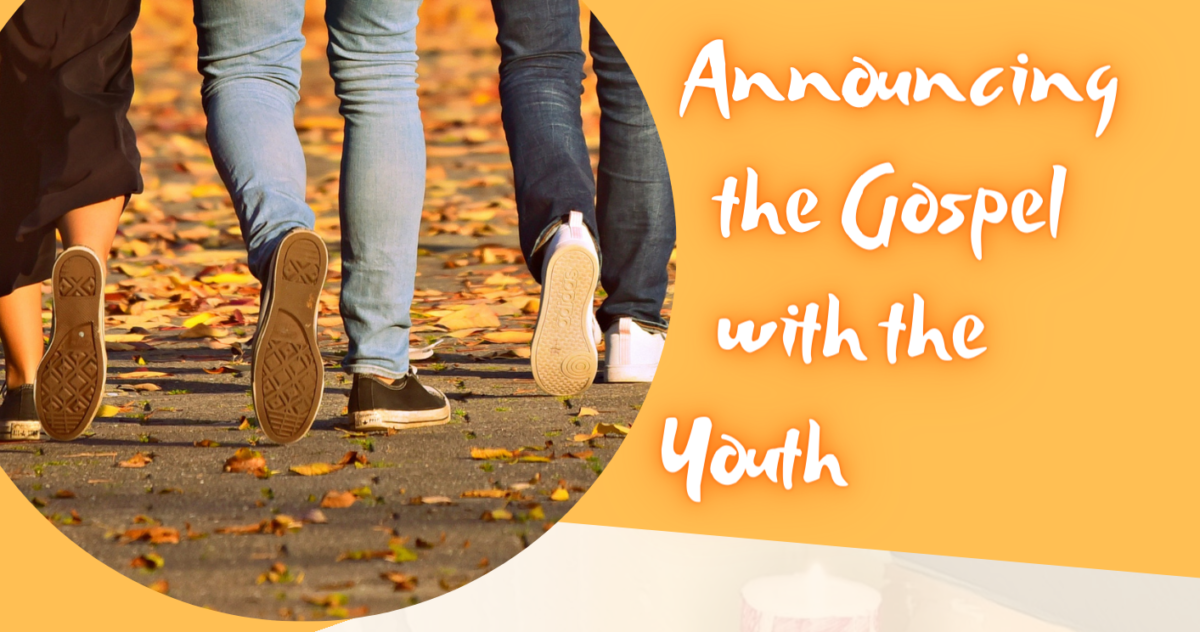 Announcing the Gospel with the Youth
1 June 2021
During the month of May we have had the opportunity to reflect, share, pray, listen, meet and take the pulse of our style of evangelising with young people.
On the 30th, to end the month of vocations, most of the sisters gathered for an online fraternal and celebratory meeting.
The meeting was coordinated and animated by the General Prefectures of Apostolic Mission and Formation, the prefectures of apostolate and some sisters from the pastoral team of the Entities.
During the meeting, the results of the form to which we Claretian Sisters responded and a partial result (as of May 23rd) of the form that the young people are responding to were presented.
On the basis of these data, we were enlightened by two sisters from outside our context, a Daughter of Jesus from Spain and a Daughter of Mary Help of Christians from India, experts in youth ministry, who offered us elements for an analytical reading of our own reality.
We thank each of you for participating, for responding to the form and for welcoming the different proposals of the vocational month and involving the young people in it.
Like Mary and Elizabeth, may we be joyful women, open to all, eager to evangelise with young people based on the grammar of love, and like Mary and Elizabeth, may we be provocateurs of the experience of God and of the encounter with Jesus that touches hearts, makes them grow in love, in fraternal relationships and in selfless dedication to all, giving priority to the poor and the excluded.