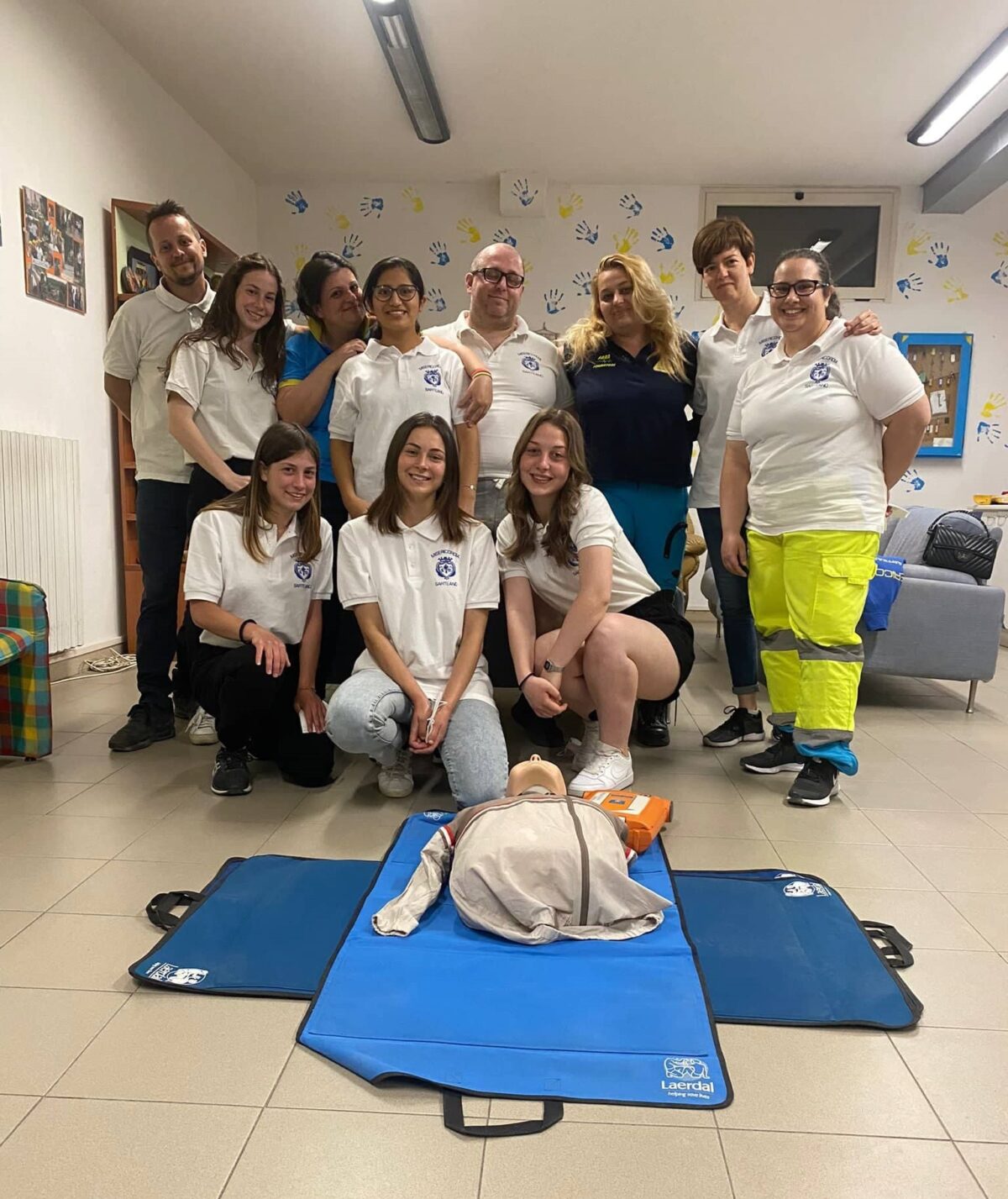 Hic Sum Project
27 June 2022
I have been in Tuscany, in Sarteano (Italy), for more than a month since I arrived from Lima (Peru).
Every day I learn something more about the activities in the nursing home where I am now, through direct contact with the elderly and guided by the people in charge; in the evenings I also attend the first aid course, which is about to finish. Sometimes I have had the opportunity to go out with the ambulance to pick up or transport a patient.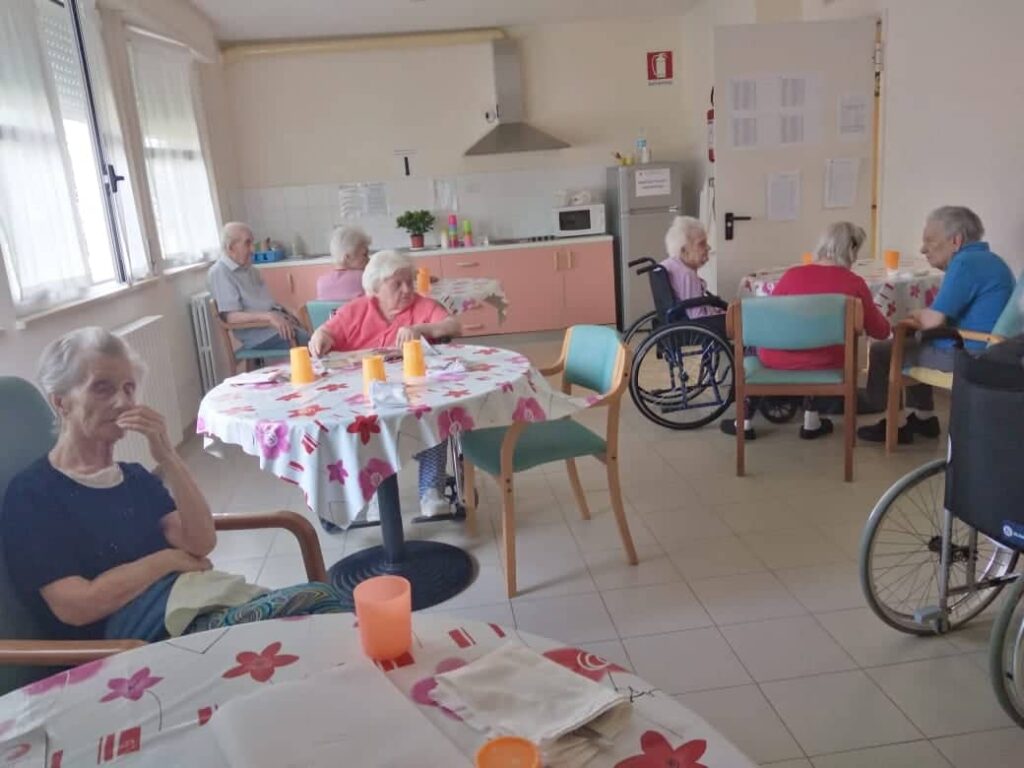 It is a nice experience because I went from being in contact with newborn babies to being in contact with elderly people and this makes me question a lot my own life and how I see and live it. It also makes me reflect on how the closeness and welcome of everyone in this place made me feel part of it from the very first moment.
In this short period the experiences have become great; it is about discovering the path that God is putting in my life to gradually illuminate it and take it to where He knows it is good, where you discover the inner sensitivity of where He dwells and makes you see with your heart, makes you look at the faces that speak for themselves, because with a smile, a tear, a gesture, they say much more than I can understand, from babies to the elderly, we all speak the same language.
Thank you and blessings to all.
Mirian Aguilar