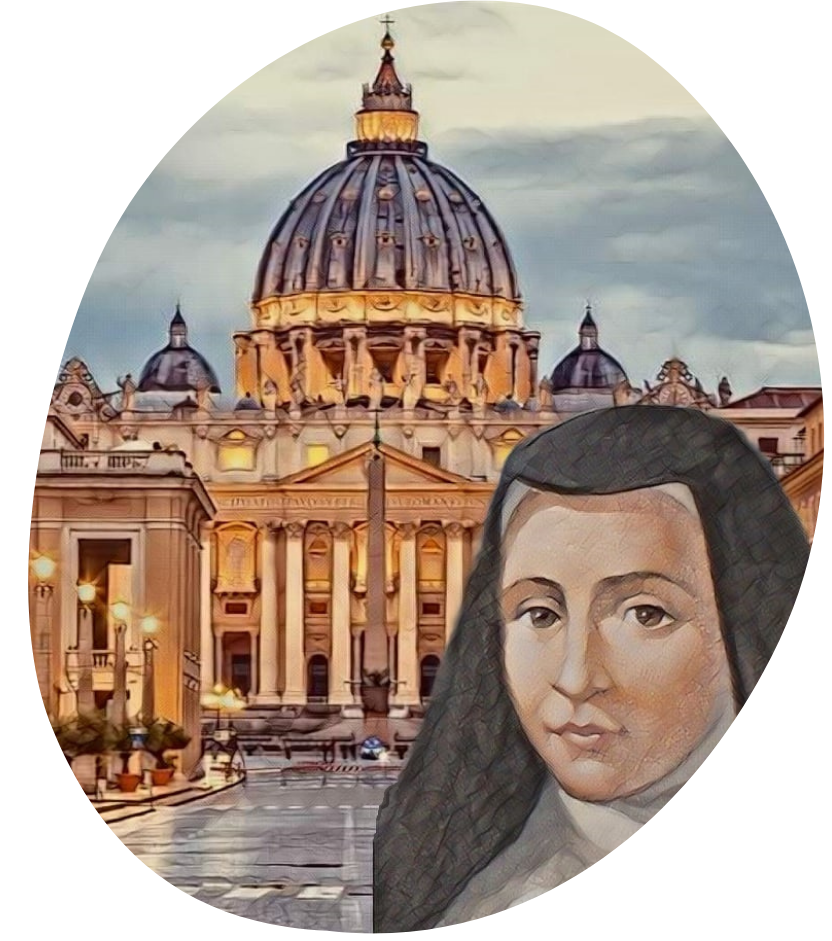 Passionate Love for the Renewal of the Church
14 January 2022
In these days we have one more opportunity to review, deepen and enjoy our Charism from the ecclesial point of view, a trait that had a lot of significance in the life of the Founders, as we begin today the triduum of our Mother Foundress and we want to celebrate it in a synodal context.
As it is a vital trait inserted in our charismatic DNA, it seems appropriate to us to integrate the vocational experience of renewing the Church that touched the lives of María Antonia París and St. Antony Mary Claret, so that today, in the light of our Founders, we too may find concrete proposals to beautify and renew the face of the church where we are walking. It will also help us to motivate our participation in the synodal process that is within our reach.
In the Library section you will find the triduum, which helps us to live in an attitude of reflection, prayer and search for proposals to live this path of synodality with intensity.
We hope that the same Spirit that encouraged our Founders to propose a plan of ecclesial reform will strengthen us to set ourselves on the path of synodality, with joy, docility, openness and audacity to the novelties that are presented to us today.