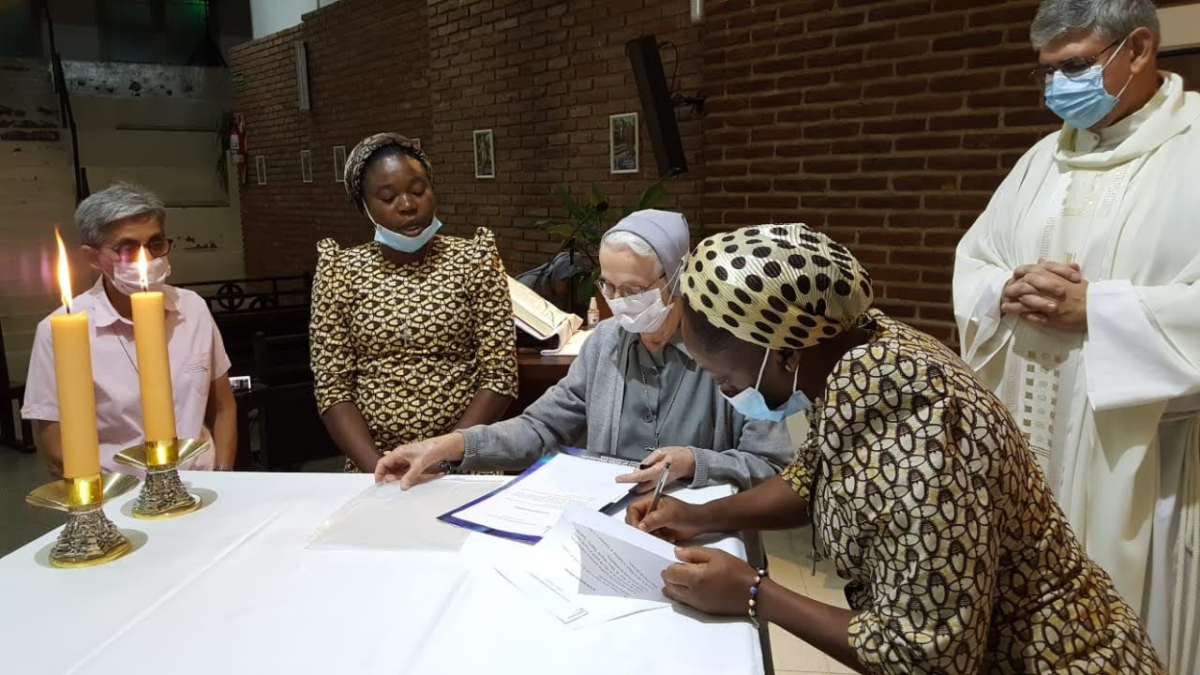 Perpetual profession
20 March 2021
"We carry this treasure in jars of clay so that it may be clearly seen that this surpassing power belongs to God and not to us" (cf. 2 Cor. 4:7).
On March 12th we made our perpetual profession with great joy. For all Claretian Sisters, this is a very important day, since we remember our dear sister Teresita Albarracín. Moreover, what made this moment even more special was the fact that we made our profession far from our continent, country and family, so we lived it as a true missionary experience. It was a day marked by very significant presences in our personal, vocational and formative history.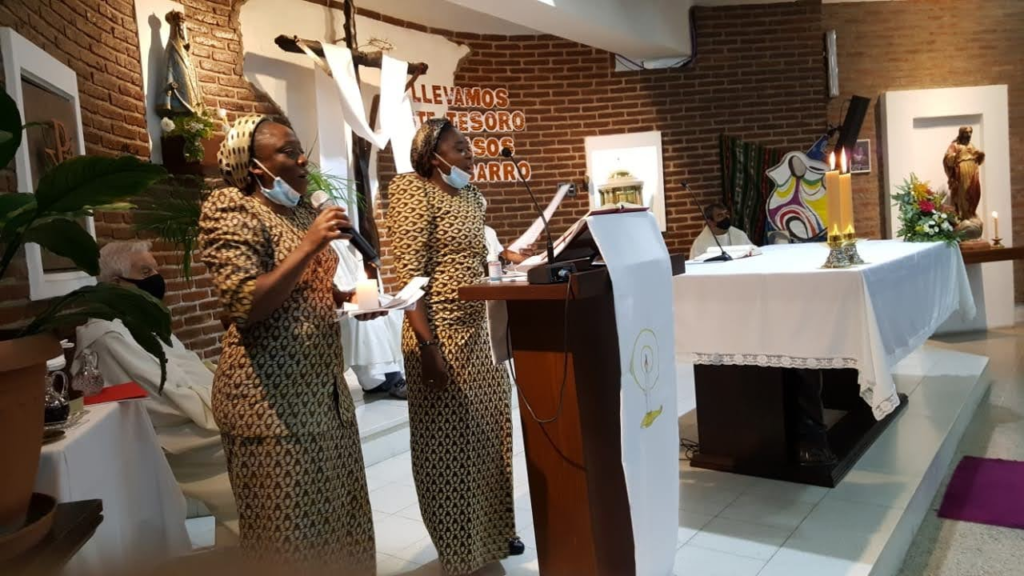 The motto: "We carry this treasure in jars of clay", chosen for the occasion, helped us to recognise the initiative of God who calls, to become aware that we carry the gift of vocation in jars of clay, and that He permanently gives us His love and tenderness and sustains us in faithfulness.
The motto also motivates us to express our deepest gratitude. This feeling accompanied us during the days of preparation for perpetual vows and especially on 12 March. We experienced the presence of God through the prayer of the sisters, the help received in the formation, in the accompaniment, in the service of each one.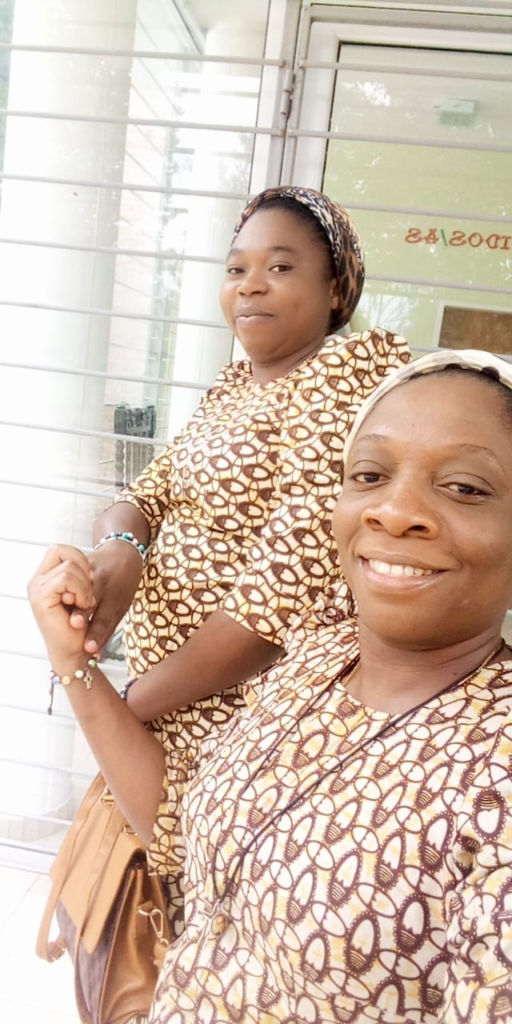 We would like to thank, in a special way, our sisters of the Province of Latin America for the organisation and for all that we have experienced; the sisters of the General Government for accompanying us during this time of formation.
Thanks to the sisters from the different Provinces who have been involved in this event, and to those who sent their expressions of affection and their commitment to prayer.
Thanks to our Claretian brothers, especially to Father Antonio Santillán, who has accompanied us in the spiritual exercises, to Father Joaquín Medina who has presided the Eucharist, to the young Claretians who have glorified the Lord with beautiful songs.
We cannot fail to thank our parents for having passed on to us the faith and Christian values; our brothers and sisters and friends with whom we have shared various moments of our lives. May the Lord continue to give us their presence, listening, words of trust and encouragement that help us to trust God more.
In a special way, our thanks go to the formators, accompaniers, promotion sisters and to everyone for participating in one way or another in our celebration, in our "YES to God".
Bienvenue Kingolo and Marceline Sangi Kalumbu, rmi