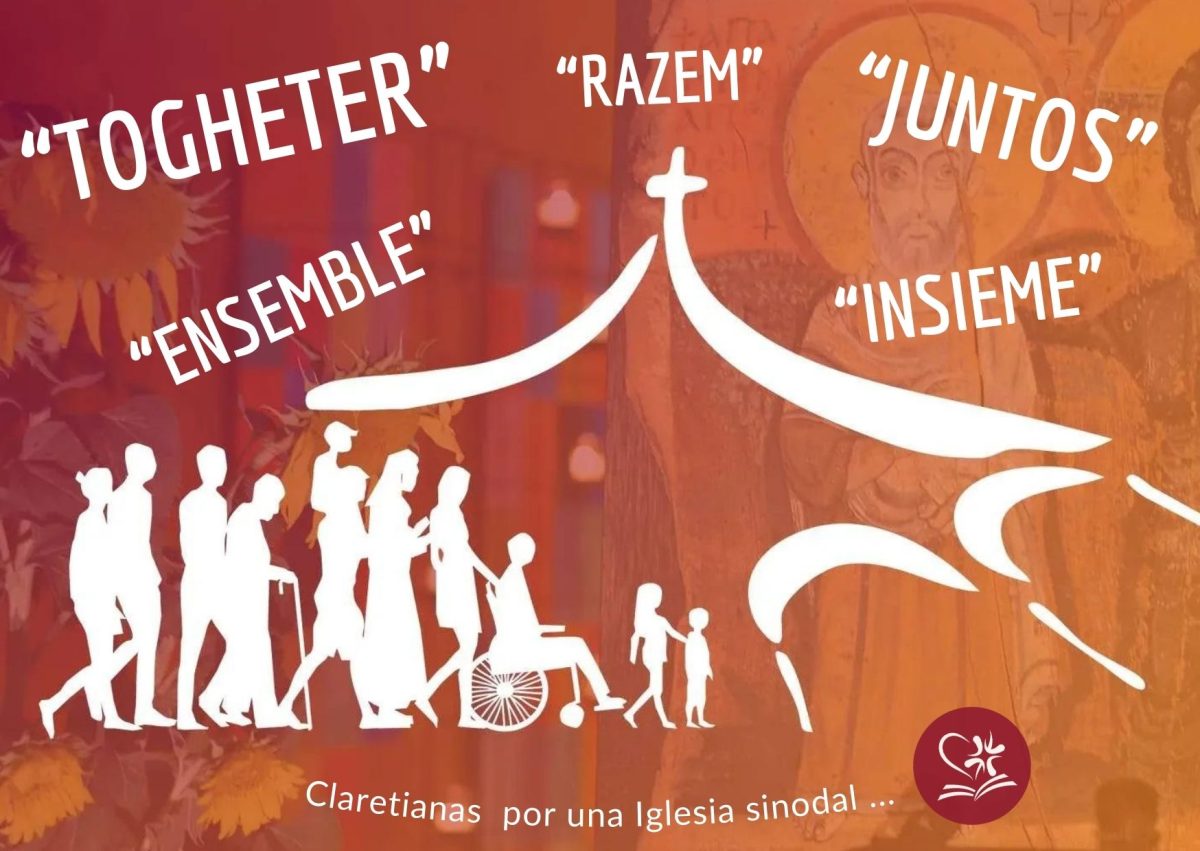 Togheter
2 October 2023
On 30 September in Rome, in the presence of Pope Francis and representatives of different Churches, we participated in the Ecumenical Prayer Vigil for the work of the Synodal Assembly which will open on 4 October, praying for Christian unity and peace in the world.
This event was organised by the Taizé Community in collaboration with the Vatican Dicasteries and the Vicariate of Rome. It was a youth event because it was the closing of a meeting of young people from all over the world.
In his speech almost at the end, the Pope spoke about the importance of silence in the life not only of the Church, but of every believer and above all in the journey that all Christians are making in search of unity.
Our Claretian Spirit, impregnated with great love for the Church, from the dream of the Founders to contribute to its Renewal in fidelity to the Gospel, motivates us in a special way to intensify our prayer for the same in these days. It is the first way to feel that we are all participants in this historic event.